Elle TENS Machine Hire 6 weeks £20.00 - FREE Delivery + FREE Post Return
If you would like to have the TENS Machine longer than 6 weeks that can be arranged at no extra cost!
Your Package Includes:
Elle TENS unit
2 lead wires
4 self adhesive electrode pads (brand new & sealed)
2 x AA batteries (brand new & sealed)
Neck Strap
Instructions
Free First Class delivery*
Free return postage
6 Weeks Hire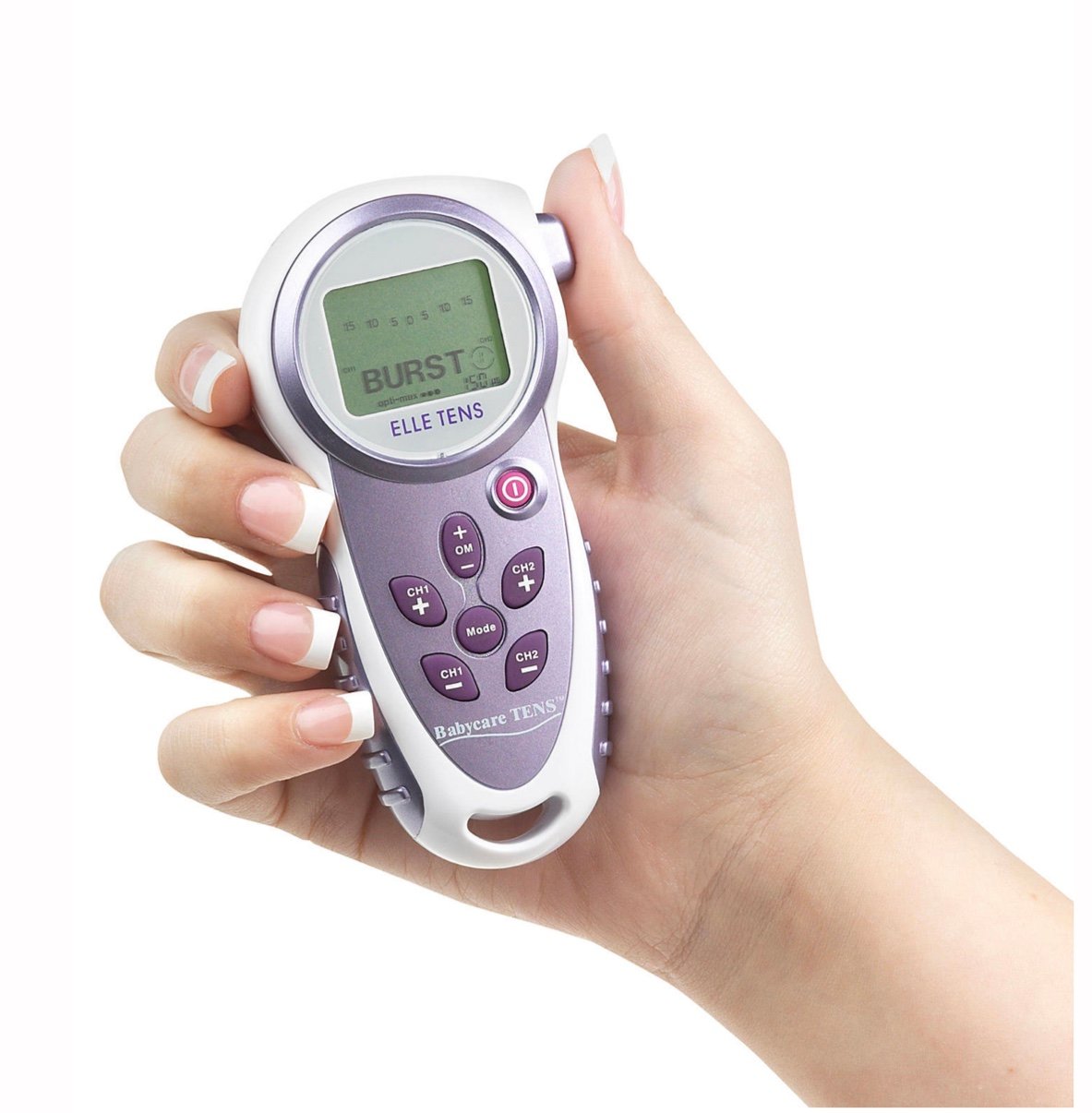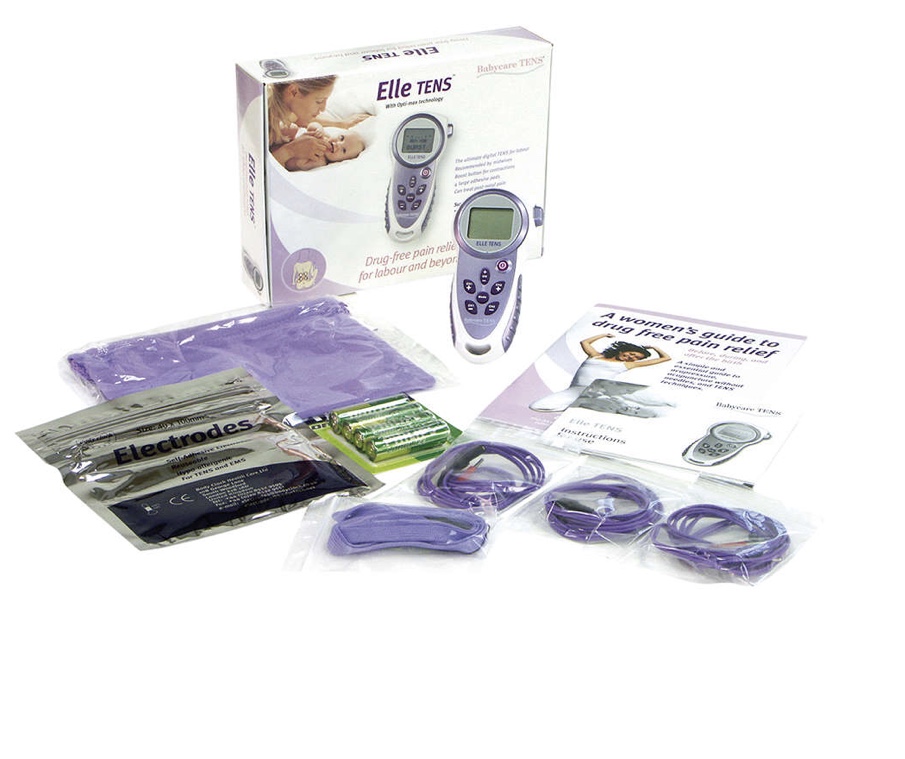 Easy to use TENS machine for effective pain relief during labour. With pre-set modes you won't be wasting time setting the machine up and there's an intergrated booster button to help with contractions.
Dual channel control, large LCD display, neck cord and rotating belt clip for added mobility and 4 large pads. Also includes: soft carrying pouch, large self-adhesive pads